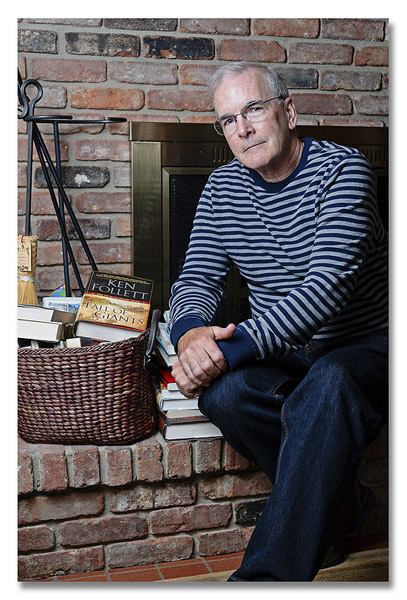 I'm Ray Ritchie, and I'm into lettering, calligraphy, graphic design, and photography. I'm on my second career(s) now, having spent 32 years working as an engineer and manager in the area of digital communications. I've been an avid student of calligraphy for more than 30 years, and have loved both art and photography since I was a kid, so when I retired from my engineering work, I started a small business (Ray Ritchie Design LLC) to pursue my interests in lettering, photography, and graphic design.
This blog's title, "grraphics," is derived from my initials, GRR. My first name is "George," but no one who knows me ever calls me anything other than "Ray." Well, at least, nothing I'd care to repeat.
All content on this blog is copyright © 2010 – 2015 by Ray Ritchie, unless otherwise noted, and may be used only with permission.
A word about comments: I love comments, and am anxious to have dialog with readers of this blog, but the spammers have made it necessary for me to install a spam filter which traps comments suspected to be from spammers. Among the things that will get your comments identified as potential spam are suspicious links to other sites, or too many links. I normally trust the spam filter software and do not question its judgment unless the comment really appears to be directly related to one of my posts. If you post a comment that does not appear on the blog within a few hours, feel free to drop me a note using the "Contact" page and let me know a little more about who you are, so that I can approve the comment and your future comments will get through.
Comments judged to be inappropriate or malicious will not be tolerated, however, and will be deleted, regardless of their source.